The Department of Computer Science at the University of Iowa is proud to announce that recent donations from alumni/ae and their families will support the recruitment and/or retention of faculty and graduate students.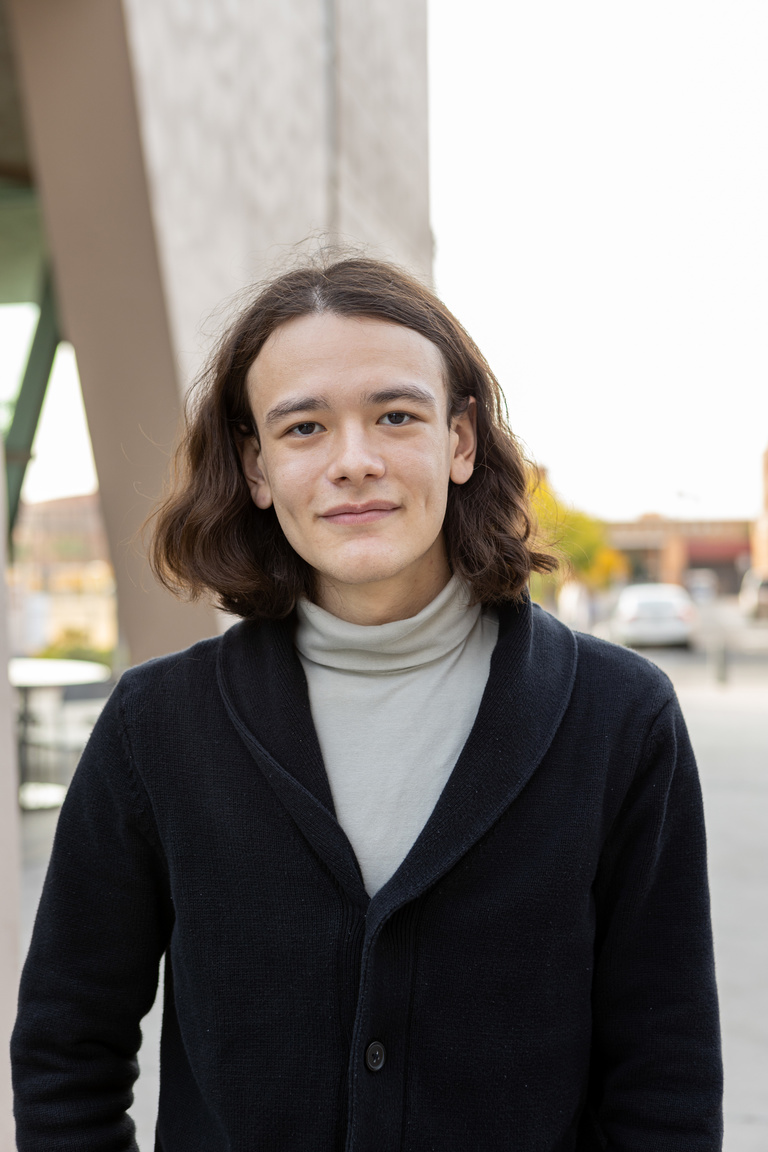 "I am immensely grateful to be receiving the Sheets Fellowship for my first year in graduate school. The transition to graduate school is both exciting and a little bit daunting—I am passionate about formal methods and formalizing mathematics and am looking forward to dedicating my time and energy toward research in these areas, but I also know that the transition to graduate school will present many academic and personal challenges. Receiving this fellowship is extremely encouraging; it will ease my transition to graduate school and afford me greater freedom in pursuing interesting research projects. I sincerely thank Lawrence and Susan Sheets for this generous and encouraging support."
Second
,
a small group of loyal UIowaCS alumnae/i in the tech industry — and their spouses —
have created the Emeriti Faculty Fund in honor of our recently-retired Department faculty. The fund is intended to 

promote opportunity for all but particularly gender equity within the department and the discipline

, including support for attracting and retaining exceptional faculty. 
We are pleased to:
announce that Rahul Singh — also a professor (by affiliation) at the Center for Discovery and Innovation in Parasitic Diseases — who joined us in Fall 2023, has been named inaugural Emeritus Faculty Fellow. Singh's primary research interests are in using computer science (AI, Algorithms, Data Science, and Information Systems) to help solve problems in biomedicine, human health, and natural sciences.
introduce Garrett Morris as inaugural Emeritus Faculty Scholar, in recognition of his outstanding research achievements, exemplified by his recent CAREER award. Morris, who will keynote our 2023 Graduate Research Symposium, focuses his research on the development of type systems for higher-order functional programming languages, with the twin aims of improving expressiveness and modularity in high-level programming and supporting safe concurrent, low-level, and effectful programming.
Selection of an inaugural Emeritus Faculty Educator will follow.
All three honors bring additional special compensation for 2023-24, 2024-25, and 2025-26. This flexible research funding will support recipients and their labs.
Rahul Singh (Left) and Garrett Morris (Right)

| | |
| --- | --- |
| | |