Wednesday, September 8, 2021
The University of Iowa Department of Computer Science recognizes this academic year's scholarship* recipients, listed below: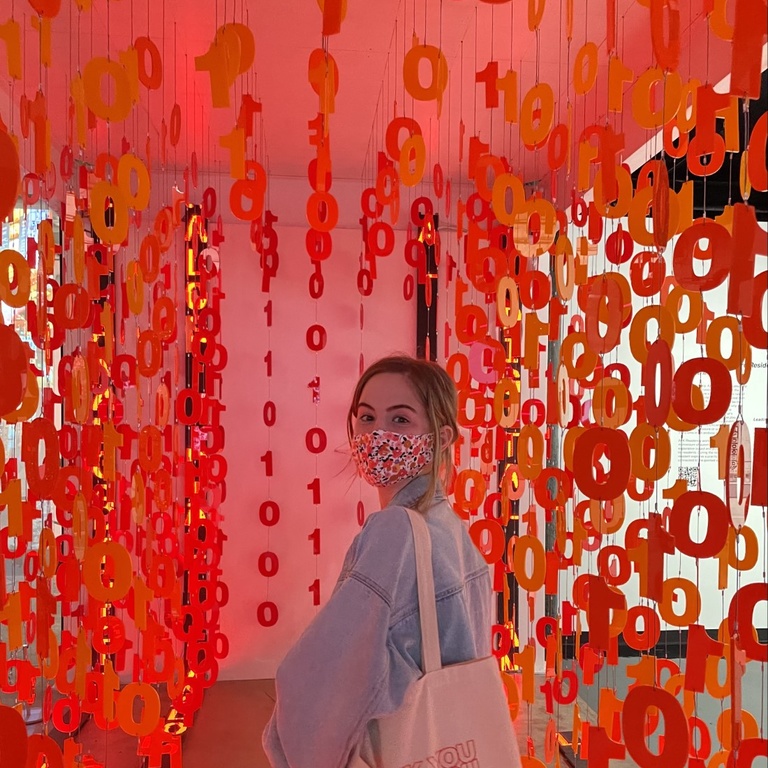 Sarah

Altemeier 

- Jason & Leslie Weber Scholarship for Women
"I am honored to accept the Jason & Leslie Weber Scholarship for Women. While the Computer Science courses at the University of Iowa do tend to have more men than women in them, I do not feel out of place here. I feel valued and heard. I think this can be accredited to the wonderful faculty and staff here at the University. I am thankful for every professor that I have had the pleasure of learning from. I'd like to give a special shout out to Dr. Brandon Myers. In addition to Computer Organization being one of my favorite courses here, a recommendation from him got me involved in research. While I have a couple summers worth of experience in the industry, I am most excited by research. I am currently looking into graduate programs where I could possibly earn a PhD in Computer Science."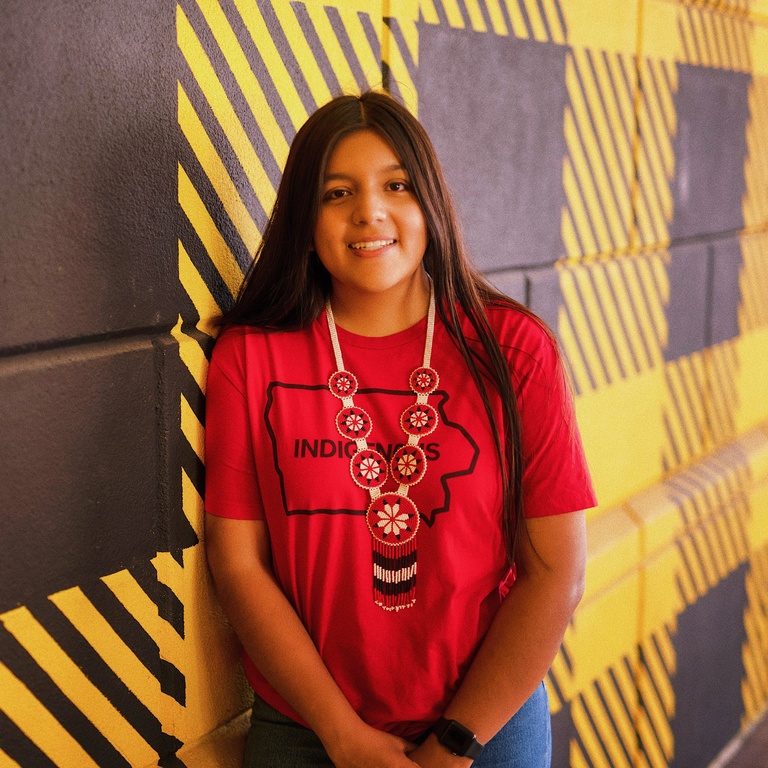 Badajoz, Dominique - Outstanding Performance/Achievement Scholarship (Collins Aerospace)
"My name is Dominique Badajoz, and I am from Newport Beach, California and I am the recipient of the Collins Aerospace Outstanding Performance/Achievement Scholarship. I am a full-time undergraduate first-generation student at the University of Iowa returning for my fourth year pursuing a double major in Informatics and Art with a minor in Native American and Indigenous Studies. I am a non-enrolled citizen of the Sac and Fox Nation of the Mississippi in Iowa. My educational goals as a student are to be the first person in my immediate family to be able to graduate with not only one bachelor's degree, but two degrees from a four-year university. I also am hoping after receiving my degree at the University of Iowa, I will be able to continue my studies at a technology institute to further my stride in my career as I get older or apply to a full-time job at a STEM based company."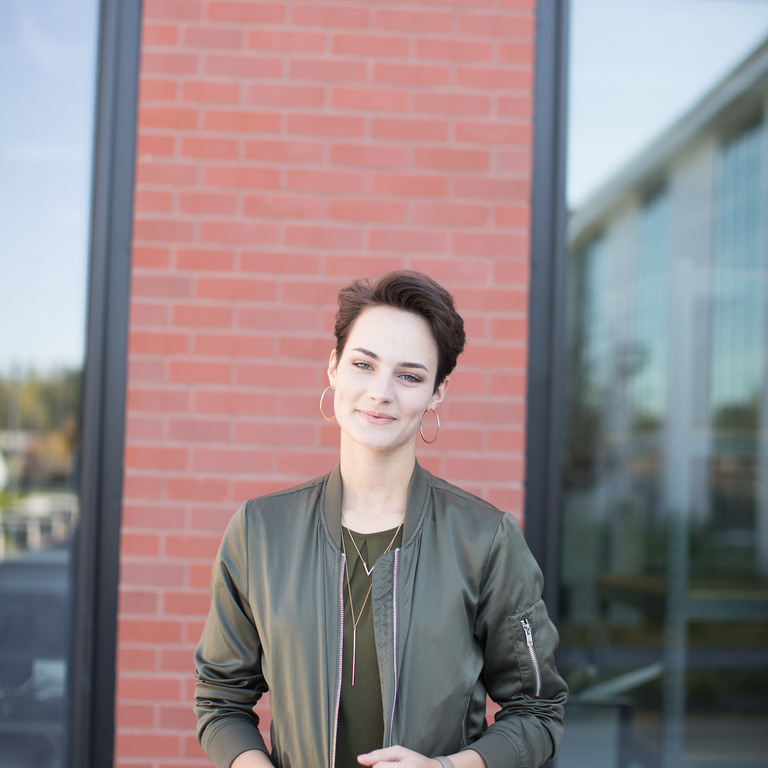 Kate

Doolittle 

- Gerard Weeg Scholarship
"I chose to pursue Art and Informatics together because I am fascinated by the artistic applications of technology. I am so lucky to be able to pursue my degrees with the help of this scholarship, especially as a woman in a historically male- dominated field. During the 21-22 academic year, I will be working as a graphic designer with Student Life Communications."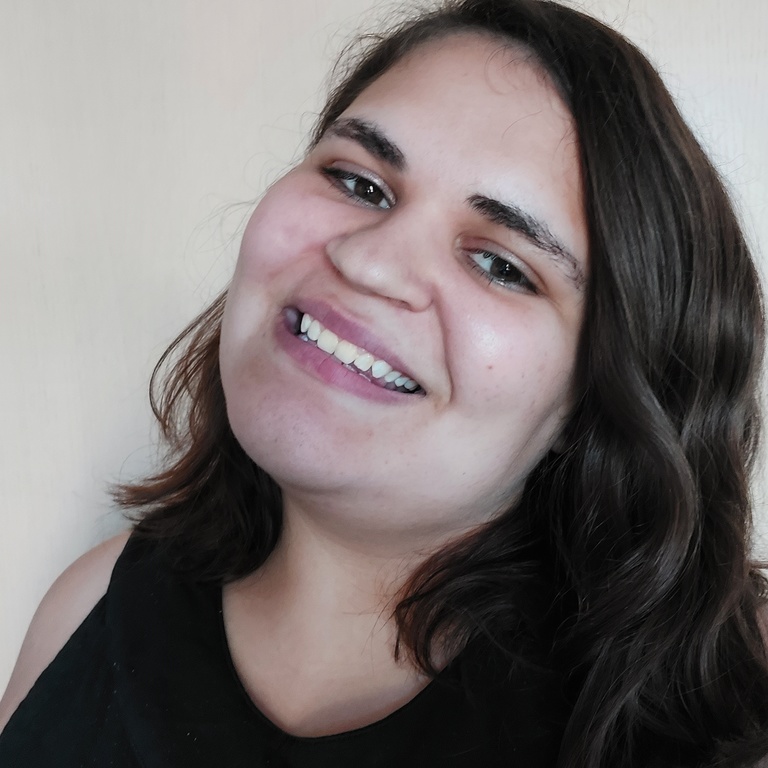 Tiffney

Grimes

 - Arthur A. Collins Scholarship
"Words alone cannot express what this scholarship from Collins Aerospace has helped allow me to do. Figuring out how to combat the financial struggle of paying for college on top of the academic and social struggles due to being a first-generation student was something I knew was going to be hard, but being awarded this scholarship has helped tremendously ease that burden. I hope I am able to partner with Collins Aerospace in the future to further express my gratitude."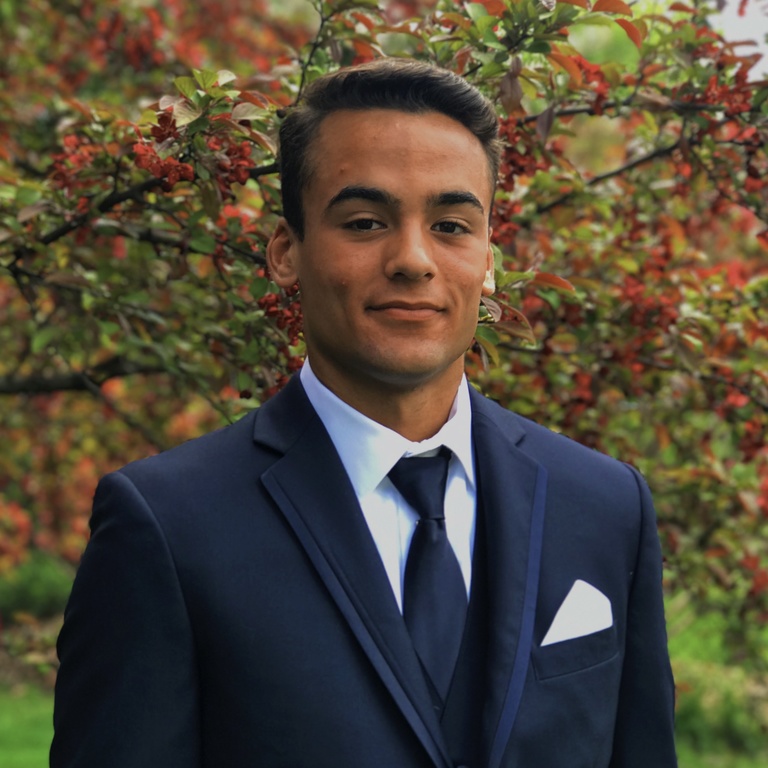 Mitchell

Hermon 

- AI/Machine Learning Scholarship (Collins Aerospace)
"I am very grateful for the scholarship provided by Collins Aerospace. Their commitment to the field of Machine Learning and AI is clear and I am thankful for their support as I continue in my studies in the field! I am currently working for the Mobile Technology Lab at the University of Iowa as a Software Development Intern."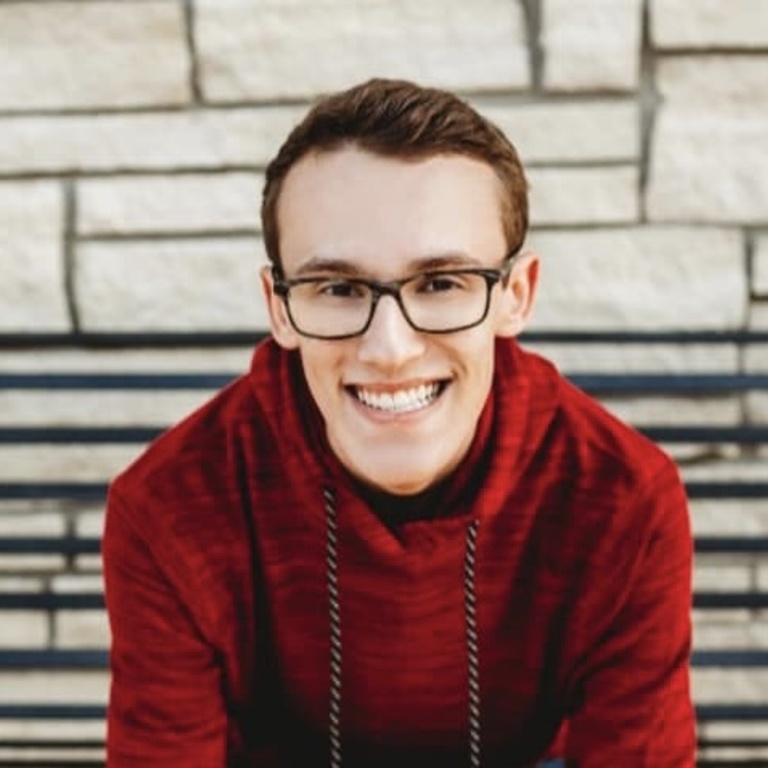 Toby

Hollis 

- Outstanding Performance/Achievement Scholarship (Collins Aerospace)
"With the financial support from this scholarship, I can devote myself to learning Computer Science and Spanish without the stress of college tuition."
Toby currently work as an IT assistant at the university hospital (UIHC) in the Radiology department.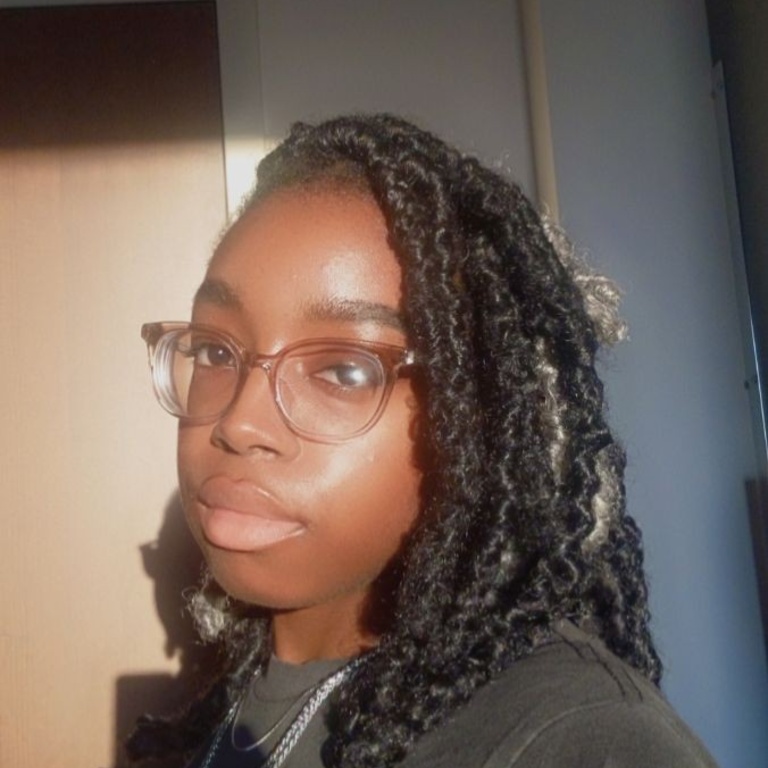 Sabrina 

Hubbard

 - Frank A. Park Scholarship
"This scholarship will help further my education at the University of Iowa, in my pursuit of a Computer Science Engineering degree, which I plan to one day use to aid in driving innovation in the field of artificial intelligence."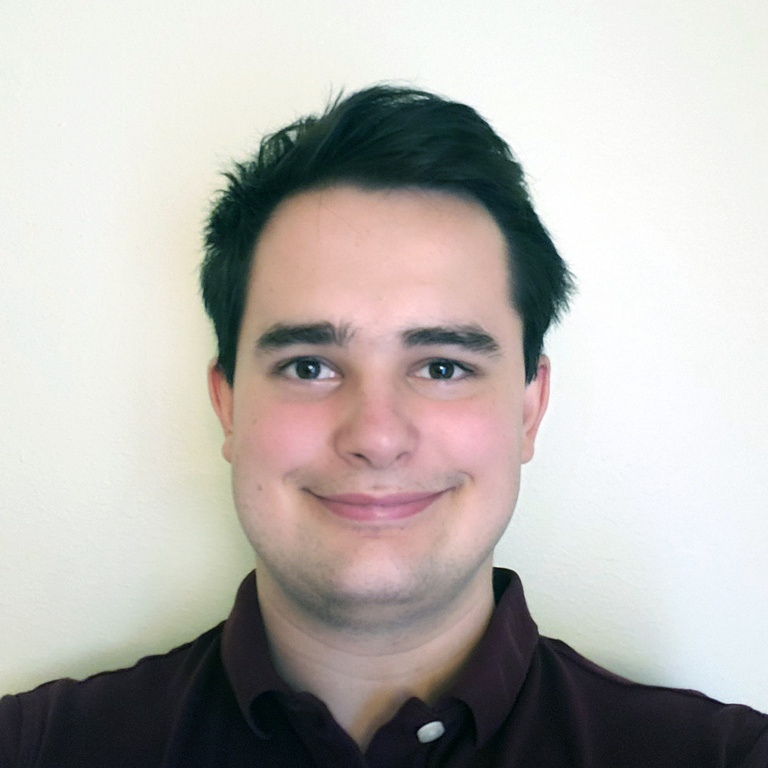 Haakon 

Larsen 

- Barkmeier-Tice Scholarship
"I am extremely grateful to receive this scholarship and I look forward to joining the MCS program at the University of Iowa."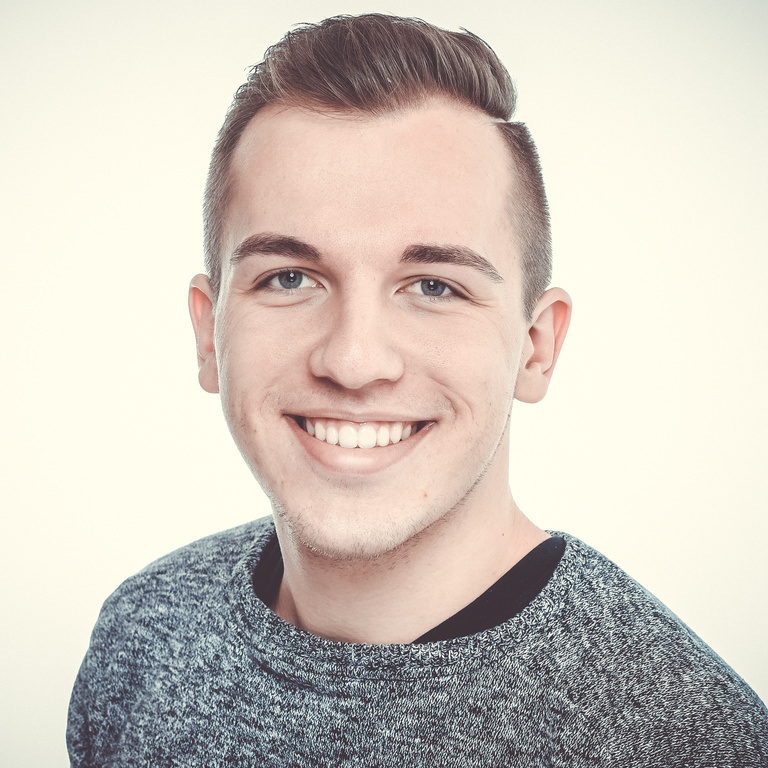 Levin 

Leesemann 

-

Arthur A. Collins Scholarship
"I am very thankful to have been selected as the recipient for the Arthur A. Collins Scholarship for a second year. Thank you to the donors and to everyone who has supported me along my academic/professional journey so far.
Most recently Levin worked as a software engineering intern at the John Deere Intelligent Solutions Group during the summer. He was also accepted into the combined MCS program here at the University of Iowa.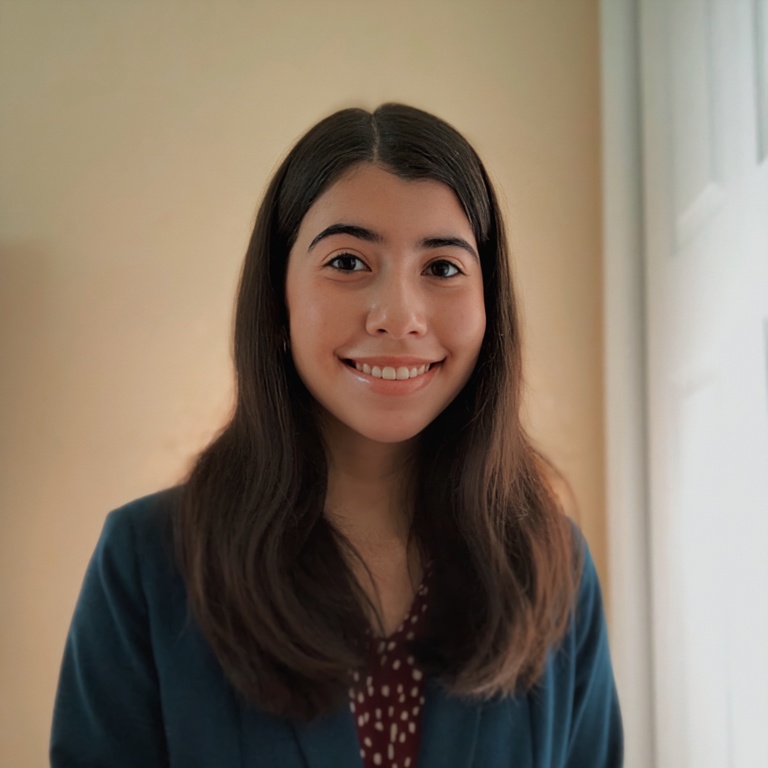 Pamela 

Moya 

- Gerard Weeg Scholarship
"I am humbled to receive the Gerard Weeg scholarship for this upcoming academic year. This past summer, I have implemented my knowledge and skills as a radio frequency engineering intern with T-Mobile. Through the Gerard Weeg Scholarship, I will be able to continue my interest of data analytics and data mining."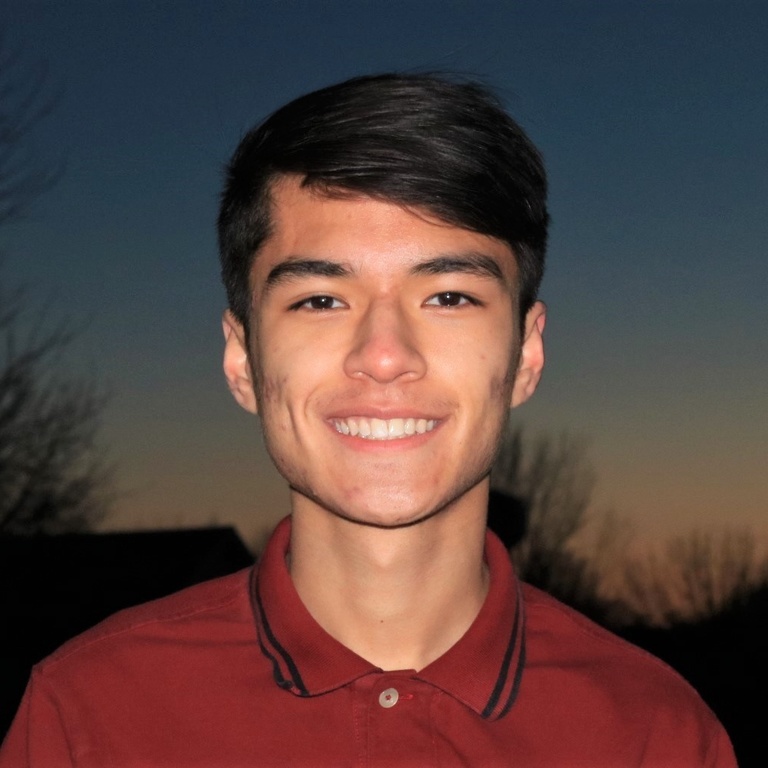 Thomas 

Nguyen

- Frank A. Park Scholarship
"I'm beyond grateful for receiving the Frank A. Park Scholarship, it shows me how hard work pays off and it motivates me to continue into my passion for Computer Science. Go Hawks!"
Thomas will be the vice president of EPX Studio and webmaster for ACM@UIOWA for the 2021-2022 academic year.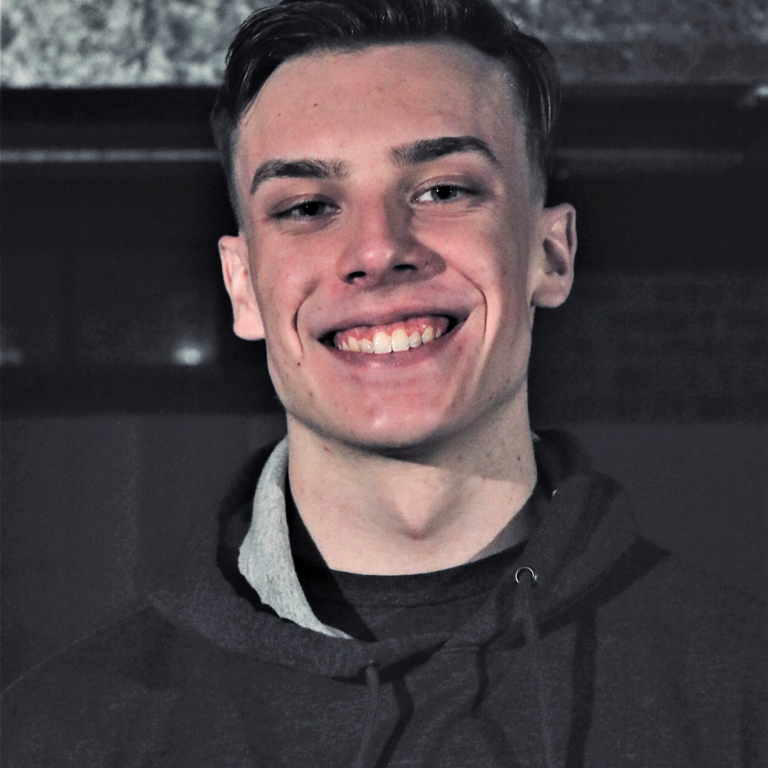 Lucas 

Rochester

- David Spang Award
"Receiving this award is both a tremendous honor as well as, to me, a great responsibility to paint my legacy after the wake of David Spang's enormous impact. I think what David stood for, and what I also try my hardest to follow in, is that whatever it is one does with their time, whether it be in pursuit of a single standard of excellence or many, that it fills one's life with enough joy to share it with those who are lacking. Thank you to Keith and Becky Danahey and the entire CS Department for choosing me for this award. I hope to make you proud of your decision!"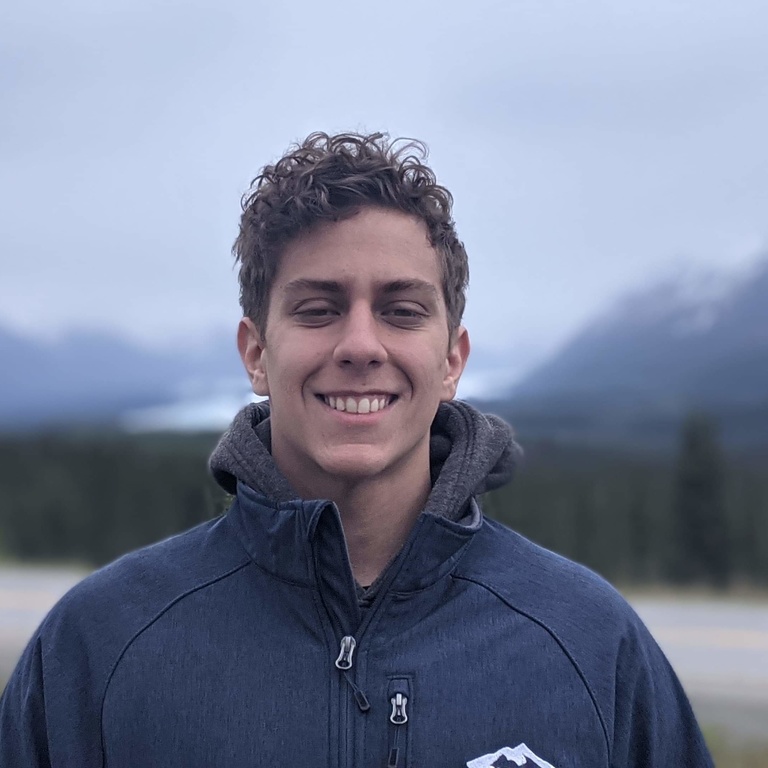 Abrahm 

Rohwer

-

Principal Scholars Award
"My name is Abrahm Rohwer and I am rising junior, although this will be my second year at the university. I am majoring in computer science and minoring in anthropology. This year, I plan on focusing on my studies and applying for summer internships! 

I would like to give a huge thank you to the University of Iowa and Principal Financial Group! The University has allowed me to thoroughly explore my creative and intellectual interests, as well as giving me a place to call Home. Because of that, I am forever grateful for the opportunities Principal Financial Group has made possible with this scholarship. My pursuit of knowledge at the University of Iowa would not be possible without their generous donation. Thank you, to both, for helping me reach my goals and fullest potential in my never-ending quest for knowledge."
Rachelle 

Toniny

- Principal Scholars Award
"I was very ecstatic and appreciative to receive this award. This past summer I worked as a precision analyst intern at VIDA Diagnostics and this fall I look most forward to taking a Foundations of Geographic Information Systems class. I am very thankful that I'll be able to focus even more on studying this year."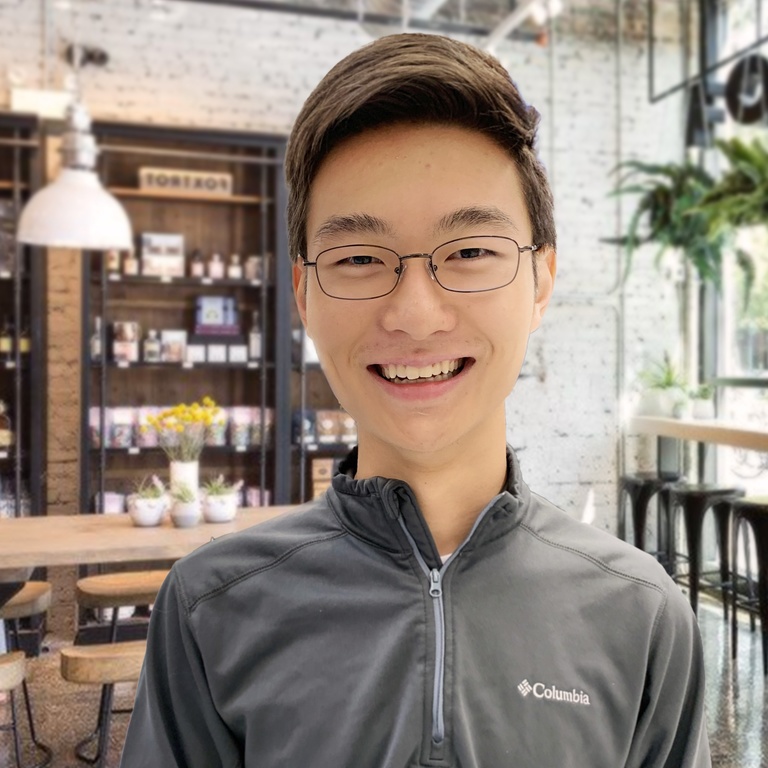 Raymond

Yang 

- AI/Machine Learning Scholarship (Collins Aerospace)
"I'm honored to receive the AI/Machine Learning scholarship from Collins Aerospace. Currently, I'm working part time at Collins Aerospace in the avionics department."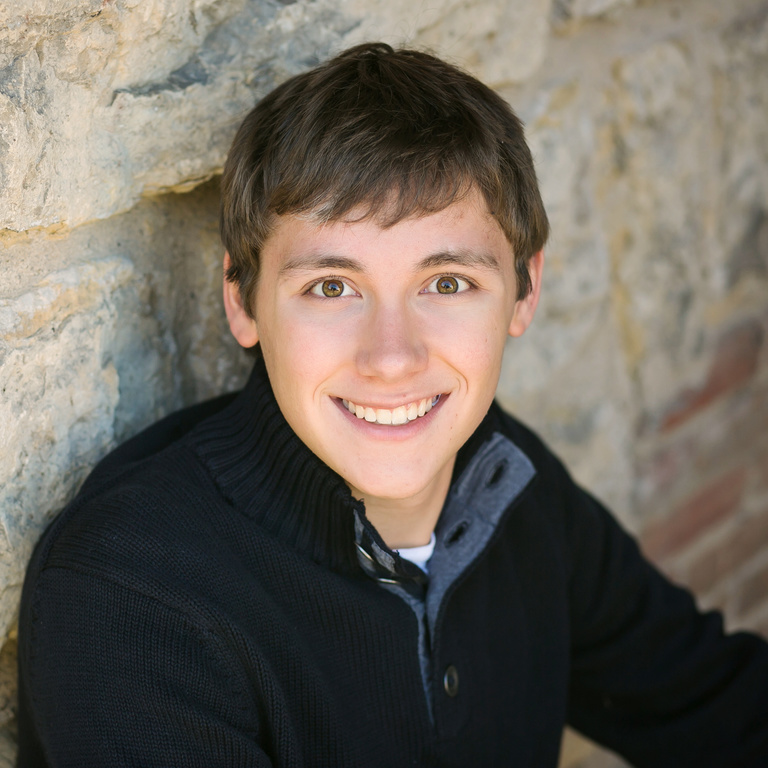 Lucas 

Zach-Ryan

- Barkmeier-Tice Scholarship
"I am extremely honored and grateful to receive the Barkmeier-Tice scholarship. I will be continuing my summer internship as a data analyst intern at the VGM group this school year."
Osama Khalid (PhD student) and Isha Panvalkar (2nd year MCS student) were chosen to receive Computer Science Outstanding Teaching Assistant Awards for 2020-21.
---
* With the generous support of several organizations as well as individuals and family trusts, the Department is able to award 6-10 scholarships per year, usually ranging in value from $1,000 to $5,000. Applications are normally due in late spring, with awards given at the start of the following fall semester. To be eligible for departmental scholarships, students must be a declared Computer Science, Informatics, Computer Science and Engineering, or Data Science major at The University of Iowa. Previous scholarship recipients are eligible to apply.