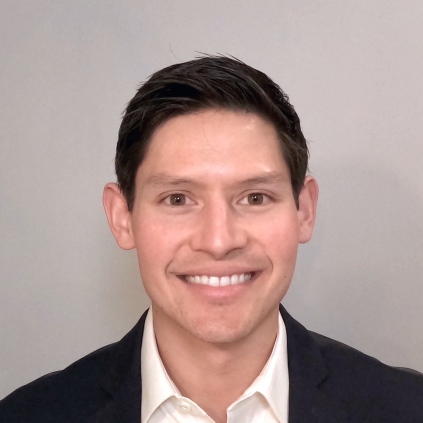 Eric Pahl, Health Informatics PhD student co-advised by Profs. Hans Johnson (ECE) and Nick Street (Tippie) and cofounder of OmniLife, a health technology communication and collaboration platform, recently received a $250,000 SBIR grant from the National Institutes of Health (NIH) | National Institute of Diabetes and Digestive and Kidney Diseases (NIDDK), which will support the "Transplants for Kids" project, which will use AI / machine learning algorithms to align optimal donor grafts with children awaiting liver transplants.
OmniLife and collaborators from Children's Hospital of Pittsburgh and the Starzl Network will attempt to confirm the feasibility of a graft selection algorithm that assists the clinical teams with matching candidates with available livers.
The study entitled "Development of Machine Learning Composite Measures for Graft Outcome Selection in Pediatric Liver Transplantation" has three objectives:
Develop a feature space of principle components from combinations of donor, patient, and program characteristics;
Train supervised machine learning algorithms for predicting matching characteristics for multiple graft types;
Determine the feasibility of incorporating the algorithms into OmniLife Organ Workflows™ and deliver the predictions at the time of organ offer, through a randomized controlled trial.
Also in May 2022 OmniLife won the 2022 Lyfebulb–CVS Kidney Care® Innovation Challenge, as well as [6/21/22 edit] first prize at the Innovation Challenge Alumni Division competition sponsored by the University of Iowa John Pappajohn Entrepreneurial Center.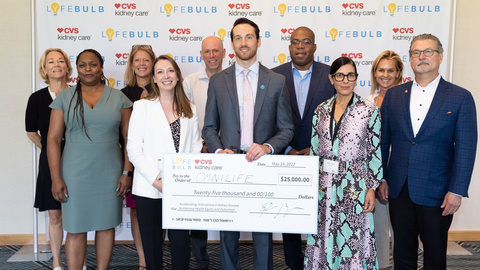 [Sources: OmniLife Receives $250,000 SBIR Grant in Support of Transplants for Kids project; 2022 Lyfebulb|CVS Innovation Challenge; JPEC Innovation Challenge Alumni Division competition]