Thursday, September 15, 2022
As the 2022-23 academic year started at Iowa, the ranks of our graduate programs welcomed:
25 MCS and 10 PhD students (Computer Science)
5 MS and 2 PhD students (Informatics)
They hailed from China, Colombia, India, Iran, Japan, Kazakhstan, Pakistan, South Korea, Turkey, the US, and Vietnam.
Our home state of Iowa is well represented in the matriculating MCS|MS class with students from Cedar Falls, Cedar Rapids, Corydon, Earlville, Iowa City, Peosta , Pleasant Hill, Sioux City, and Waukee. A couple PhD students are hyperlocal: coming to us from under 10 miles away!
Of the 30 MCS|MS students, six belong to our Grinnell BA/MCS U2G program and four to our own U2G program.
---
A special mention and welcome to Harper Eastman and Emily Johnson, recipients of the Joseph Barkmeier and Ann Tice Computer Science Scholarships for 2022-23. 
This recognition supports strong performance as an undergraduate student and an indication of how much the department would value a student join our MCS program. Recipients' comments on this accolade may be found here. We plan on "checking back" with this year's awardees in the Spring!
---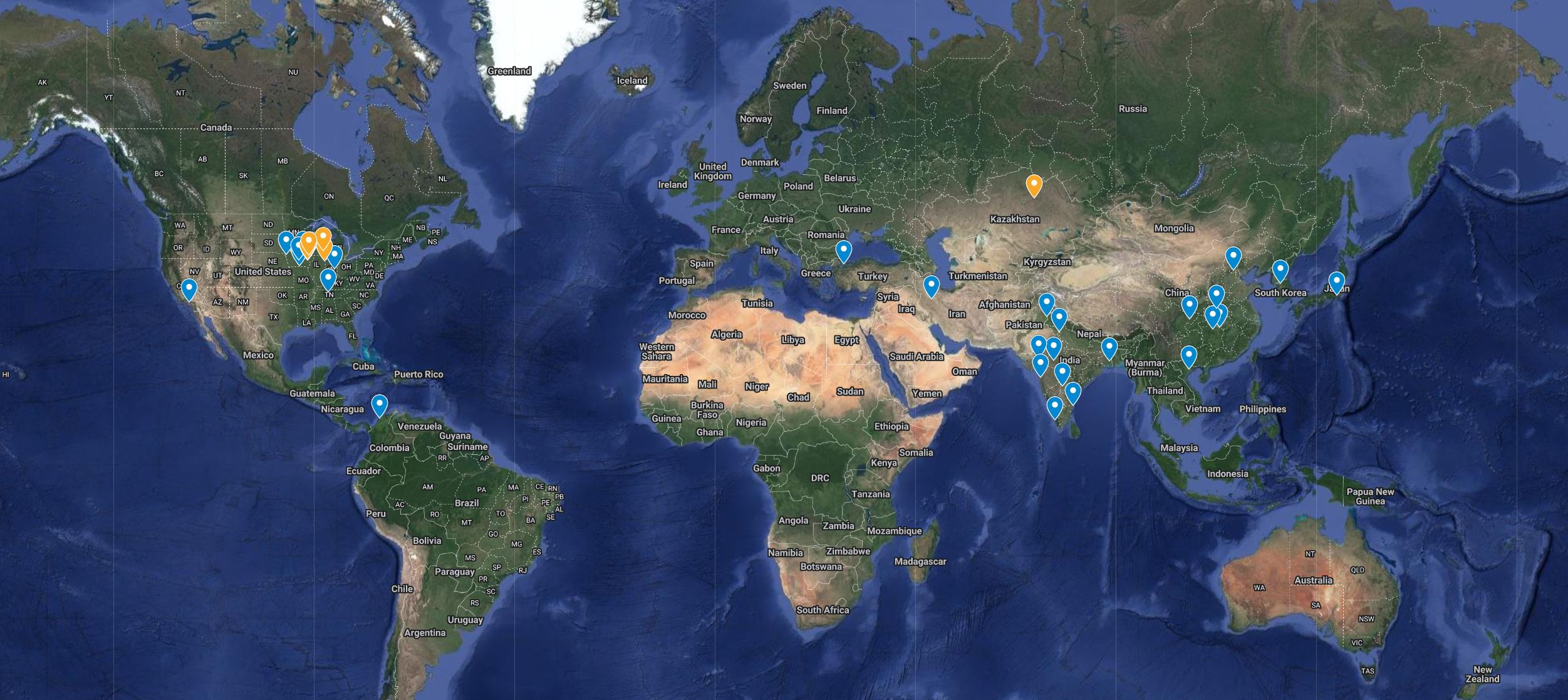 The department hosted a welcome picnic on August 26 in City Park; a few pictures follow.
📣 42 students joined our #ComputerScience|#Informatics #GradPrograms from

! Iowans came from our own backyard and across the state 😉. More inc. welcome picnic 📷 ➕🌐 at t.co/wr4fBCQSu4 🎉 pic.twitter.com/q3ShTzRKLk — UIowa Computer Science (@UIowaCS) September 22, 2022