Thursday, November 3, 2022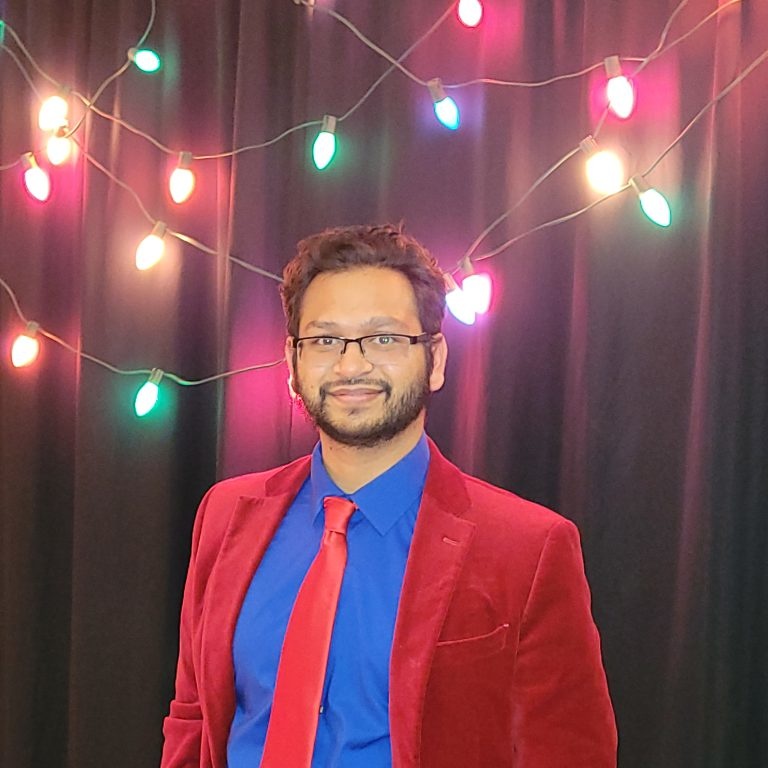 Jamil Gafur (3rd Year PhD Student) was awarded a GEM Employer Fellowship for the 2022-23 academic year.
The National Renewable Energy Laboratory (NREL) and the University of Iowa co-sponsor this fellowship. As part of this program Gafur interned at the NREL in Summer 2022.
Jamil and his Study Duck are working on measuring the energy efficiency of machine learning models on supercomputers in order to optimize performance/cost benefits.  
Jamil was kind enough to answer a few questions for us:
How did your High School and undergraduate studies lead you to the U. of Iowa as a PhD student? 
It did not, I have always had a drive for research and education. I strongly believe that by obtaining knowledge and helping other we can move ourselves further in life as well as help others move forward.
What most influenced your choice to pursue a UIowaCS PhD?
The main reason I choose to come to UIowa was for the diverse set of experienced research professors. While each of them are experts in their field they collaborate and help each other grow with new perspectives on interesting problems.
Can you tell us a bit more about this GEM Fellowship? Such as what it entails and how the research with NREL intersects with your research at Iowa?
The work at NREL will help me understand and build up my thesis by working on projects that directly align with my topic. By working in research/industry on different projects I can see what the state of the art is and intelligently pick topics of interest. 
This includes 30 hours weekly during the semester of research and full-time over the summer for 1 year.
What advice do you have for our current and prospective students*? 
Building working relationships with people is always important, networking outside of your domain is a good way of meeting new people, learning new things, and better preparing for new research ideas! Computer Science is a gateway degree that allows you to facilitate all other researchers.
* Including in the context of a fellowship targeted at members of under-represented groups in science and engineering?
---
GEM offers MS and Ph.D. level students an outstanding opportunity and access to dozens of the top Engineering and Science firms and Universities in the nation. The GEM Fellowship was designed to focus on promoting opportunities for individuals to enter industry at the graduate level in areas such as research and development, product development, and other high level technical careers. GEM also offers exposure to a number of opportunities in academia.