Juan Pablo Hourcade, Ph.D.
Biography
Juan Pablo Hourcade is an Associate Professor at The University of Iowa's Department of Computer Science and Director of Graduate Studies for the Interdisciplinary Graduate Program in Informatics. His main area of research is Human-Computer Interaction, with a focus on the design, implementation and evaluation of technologies that support creativity, collaboration, well-being, healthy development, and information access for a variety of users, including children and older adults.
Dr. Hourcade is the author of Child-Computer Interaction, the first comprehensive book on the topic, and has held various leadership roles in his research community (e.g., Papers Co-Chair for CHI 2016 and CHI 2017). He is in the Editorial Board of Interacting with Computers and the International Journal of Child-Computer Interaction. He writes about his perspectives on technology in blogs for interactions magazine.
Research Interests (Keywords)
Human-Computer Interaction, Health Informatics, Public Policy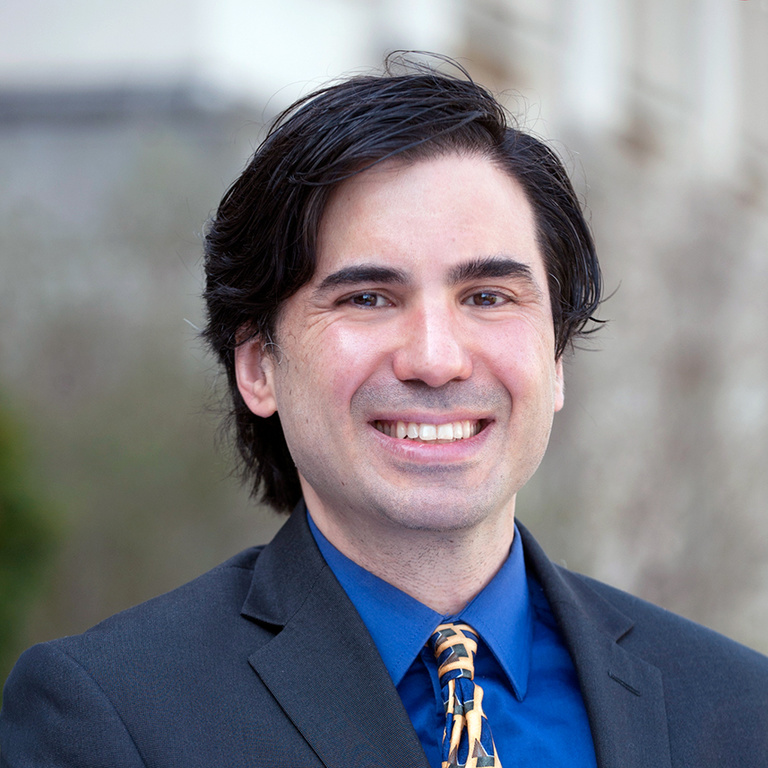 Office
Address
101L MacLean Hall (MLH)
Iowa City, IA 52242
United States