Articles from December 2021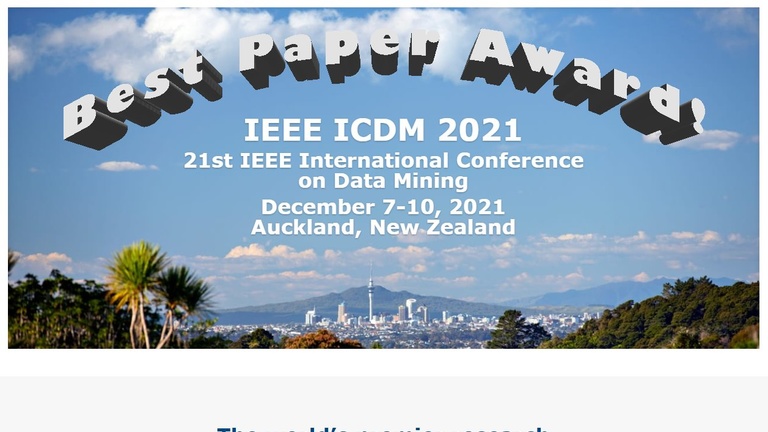 Monday, December 20, 2021
A paper co-authored by Geoinformatics PhD student Han Bao and advisor Xun Zhou has received the IEEE ICDM 2021 Best Paper Award. The award has been officially announced on the ICDM'21 website and was presented during the (virtual) conference in December.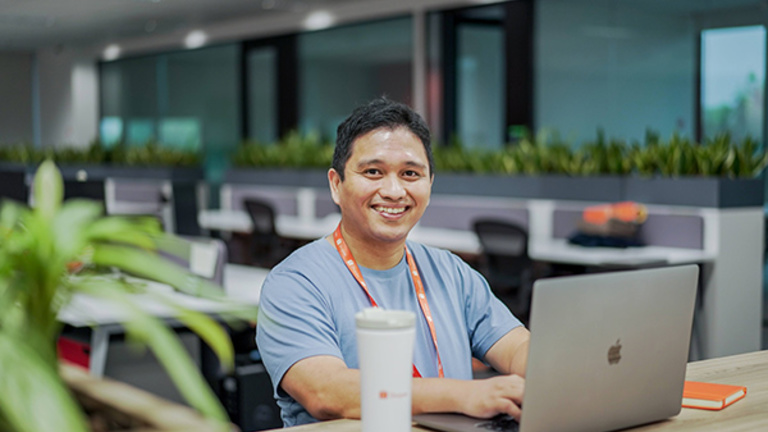 Tuesday, December 14, 2021
"I'm the Engineering Manager of the Order Processing Team. I graduated from the University of Iowa with a doctorate in Computer Science, and worked in the engineering department of a few companies before joining Shopee. I've now been with Shopee for about 2 years..."