Articles from July 2023
Associate Professor Octav Chipara is the Principal Investigator for an NSF grant entitled "SCH: Shallow and Deep Personalization for Hearing Aids." Fellow Computer Science faculty Bijaya Adhikari as well as Communication Sciences and Disorders faculty Inyong Choi and Yu-Hsiang Wu are Co-PIs.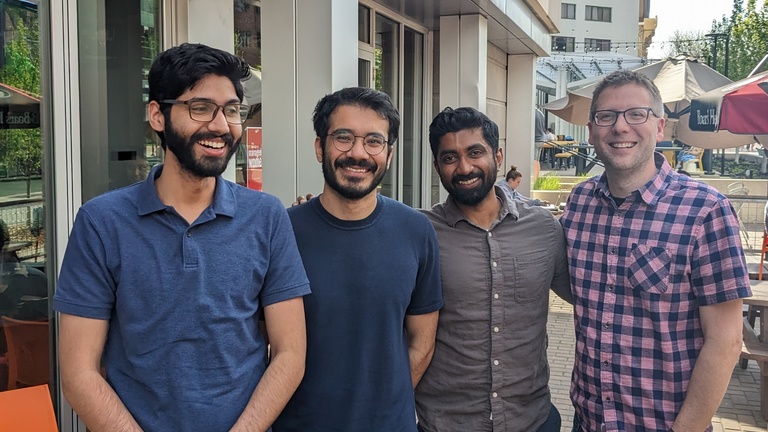 Collaborative grant aims to uncover vulnerabilities in online platforms and their recommendation algorithms which enable coordinated mass manipulation.