Articles from June 2023
The Computational Epidemiology (CompEpi) group at the University of Iowa is seeking applicants for a post-doctoral fellowship, ideally starting in Fall of 2023.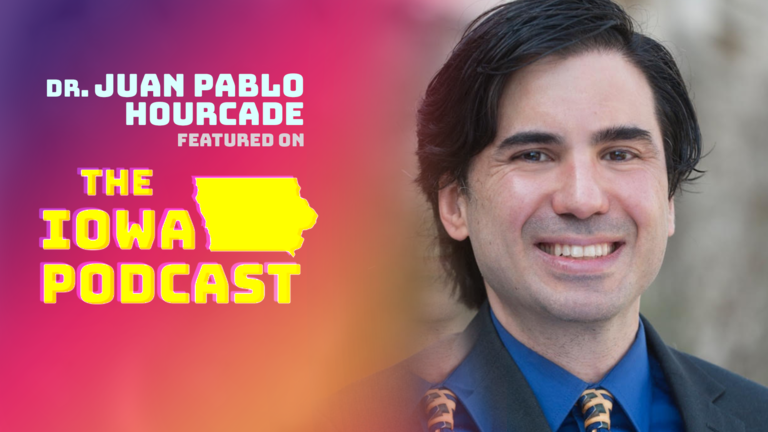 "The Apple Vision Pro was just announced and it's already the center of the conversation and quite a polarizing device. Juan Pablo Hourcade, Ph.D, Professor and Director of Graduate Studies for the Interdisciplinary Graduate Program in Informatics at The University of Iowa explains what the device does and gives a few use cases for manufacturing and perhaps even agriculture."
Geoffrey Fairchild (PhD '14) recently agreed to a follow-up Q&A to his 2015 Alumni Profile piece. Still at Los Alamos National Laboratory but in a new role as Group Leader, he shares insightful updates, advice, and more!